Venue
Black Run Farms is a wedding venue with 4 unique locations just 1 min off State route 16. Set back on 280 acres of woods it's the perfect rustic setting for any event.  Our facilities can accommodate 250 "max" guests.
As soon as you start dreaming of your dream wedding, we want to make sure that it's a reality. Your day will be beautiful and affordable with us!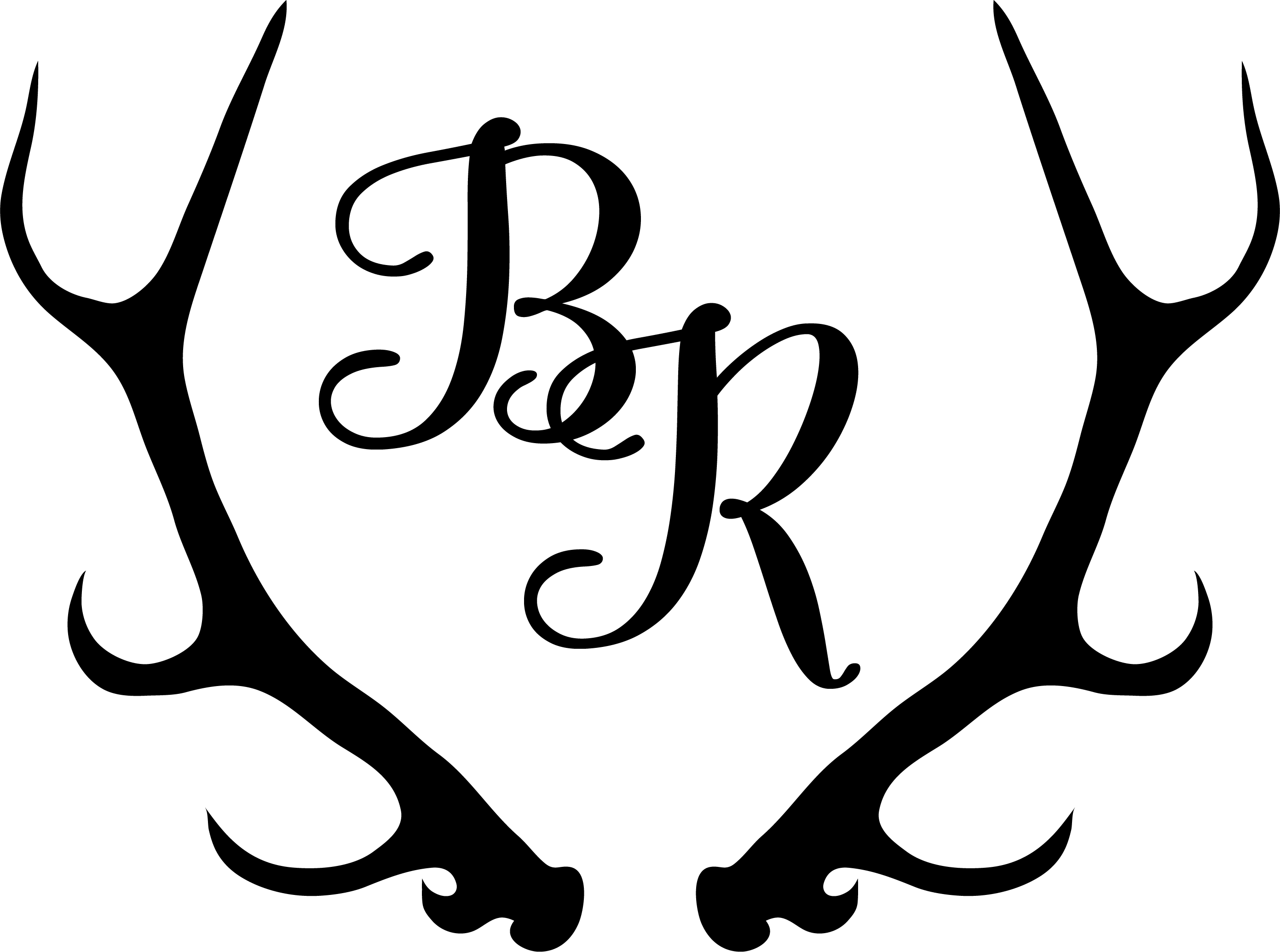 Tall Pines Hall
Elegant with a touch of country charm.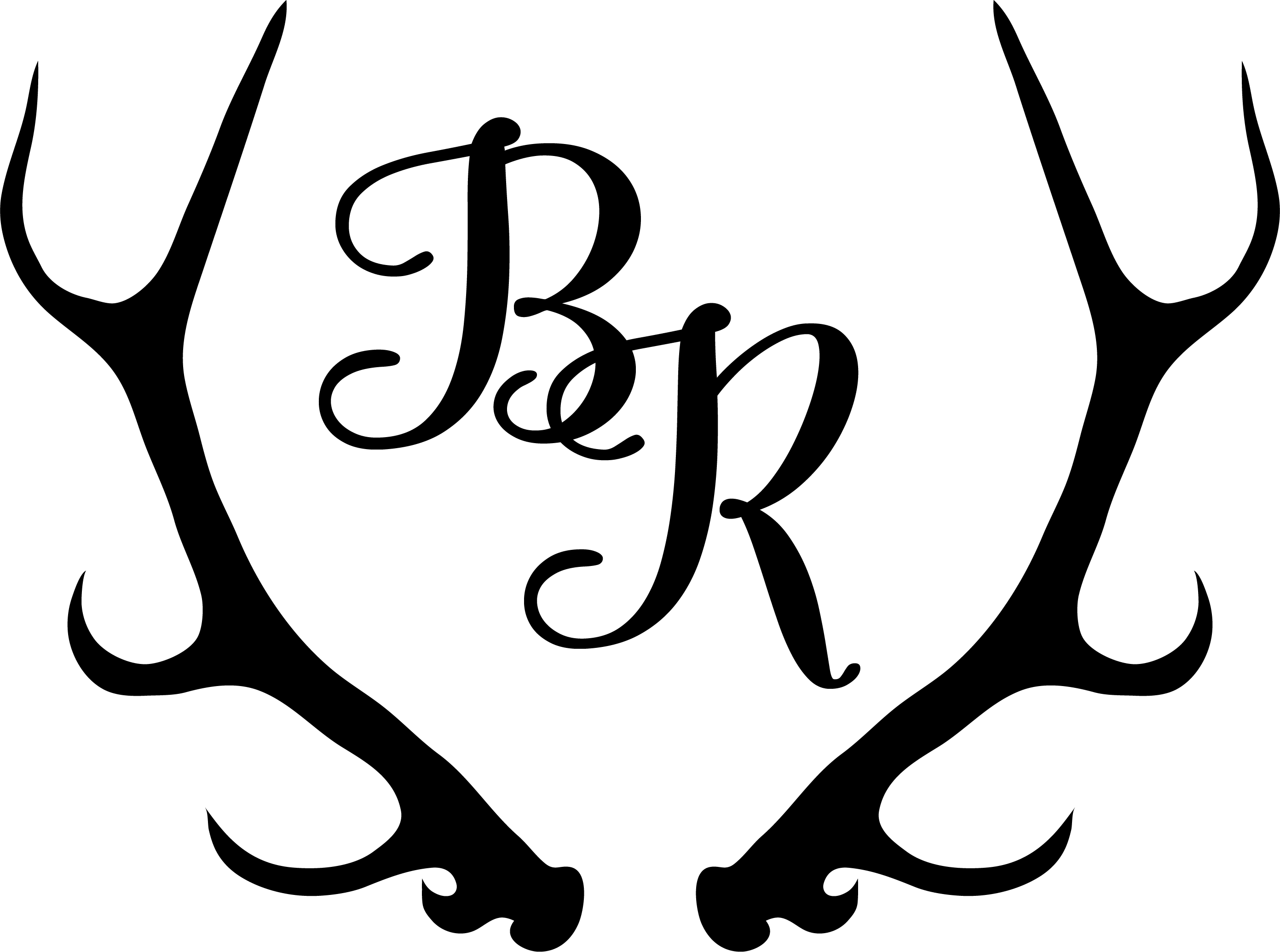 Rustic Red Barn
A country wedding setting fit for a princess!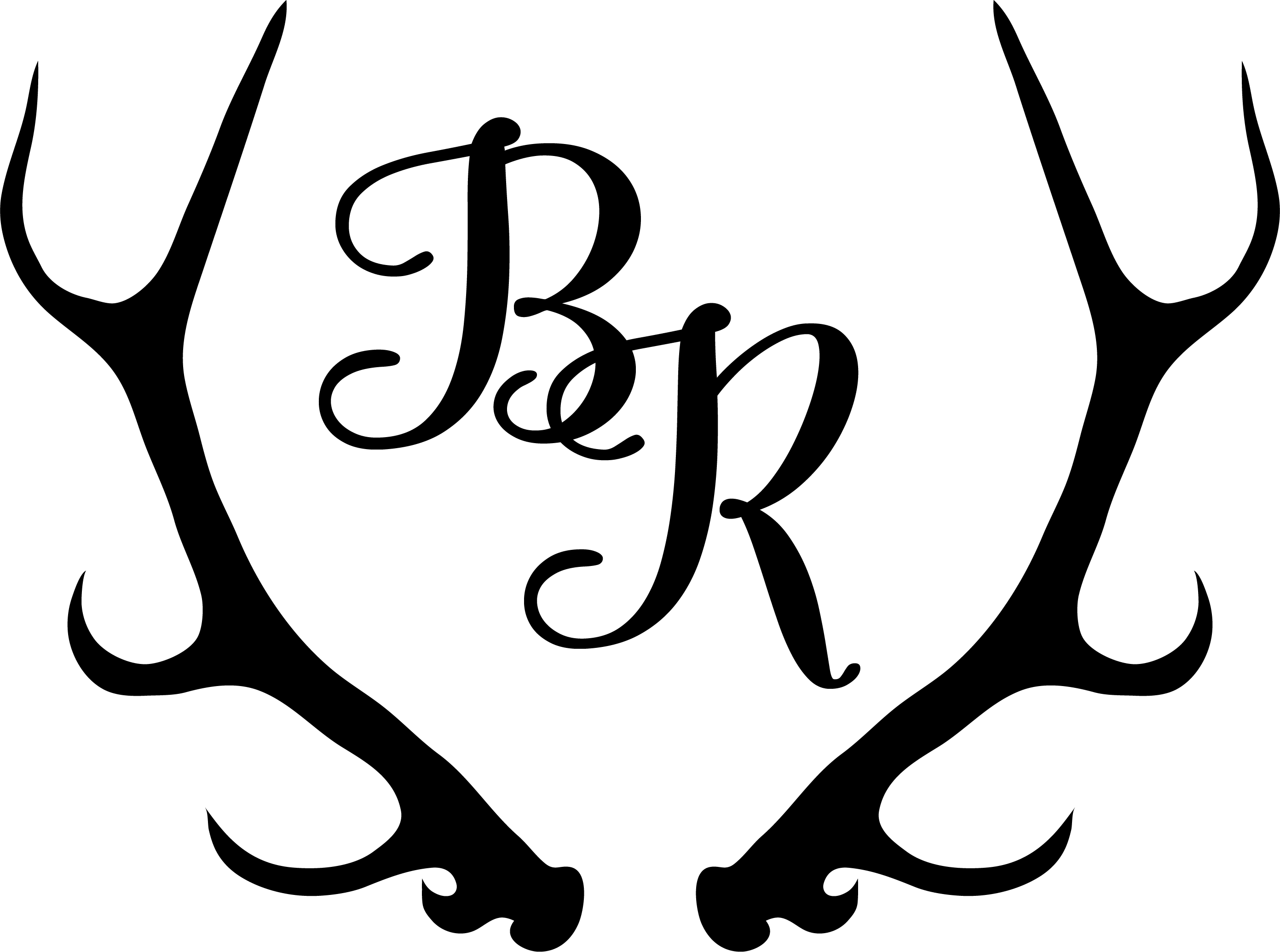 Outside Arbor Areas
2 beautiful outside locations for your dream outdoor wedding!
We Host Wedding's That Are
Grand
Who says you can't have grand in a country setting? 

Select Your Outstanding
Wedding Destination!
You are looking for a venue that will make your heart sing, with plenty of photo opportunities and spaces to host an intimate ceremony or celebration. You want the perfect place to say "I do" without feeling guilty about it later on in life- because this is one decision we never regret!

Looking for other
Wedding Services?

Favorite Moments in Time
Our Gallery